Faded but Not Forgotten is a book set made out of found books and photographs. The limited edition of 25 copies contains 6 books, each uniquely binded. All books and box are handmade.

Box size is 7 x 5 ½ x 1 ½ inch / 18 x 14 x 4 cm and the books vary from 5 x 7 in / 12.5 x 18 cm to 3 ½ x 5 inch / 9 x 13 cm.

Excerpts of the books can be seen here and copies will be available soon online and in selected book stores in Los Angeles, California.



** The project was made with the support of the Word grant: Bruce Geller memorial prize, Institute of Jewish Creativity, Los Angeles, California **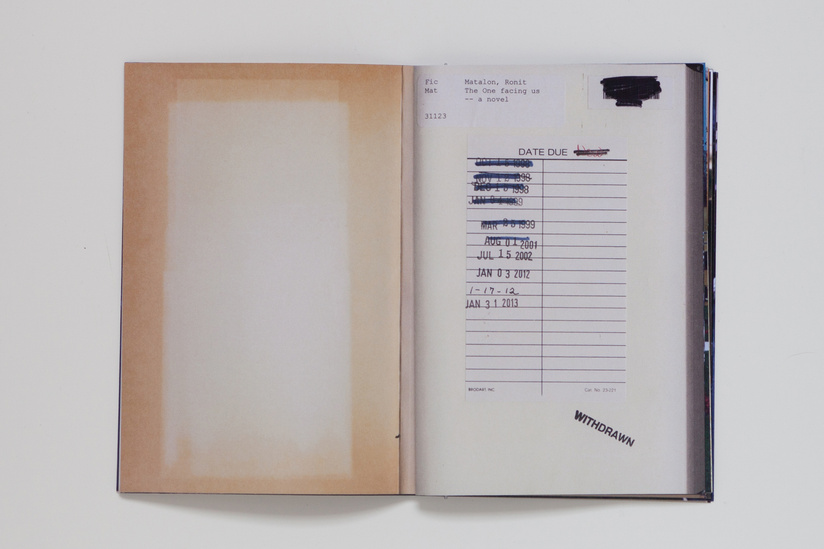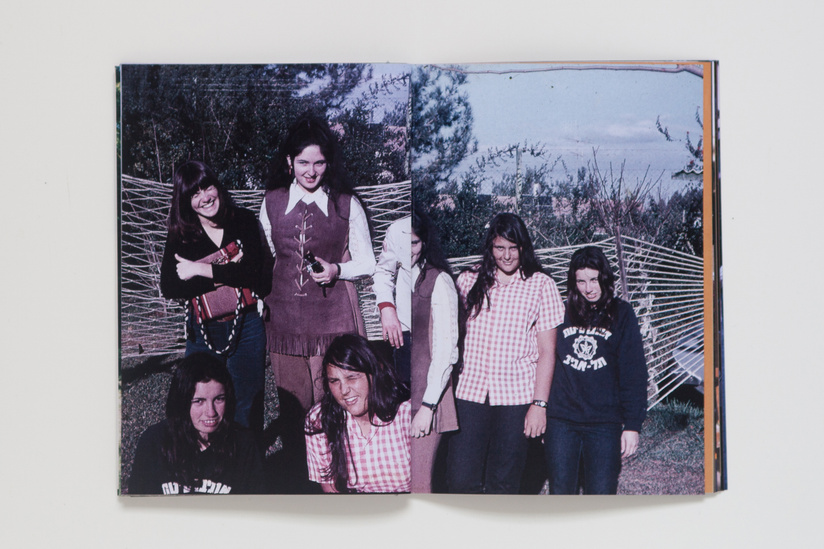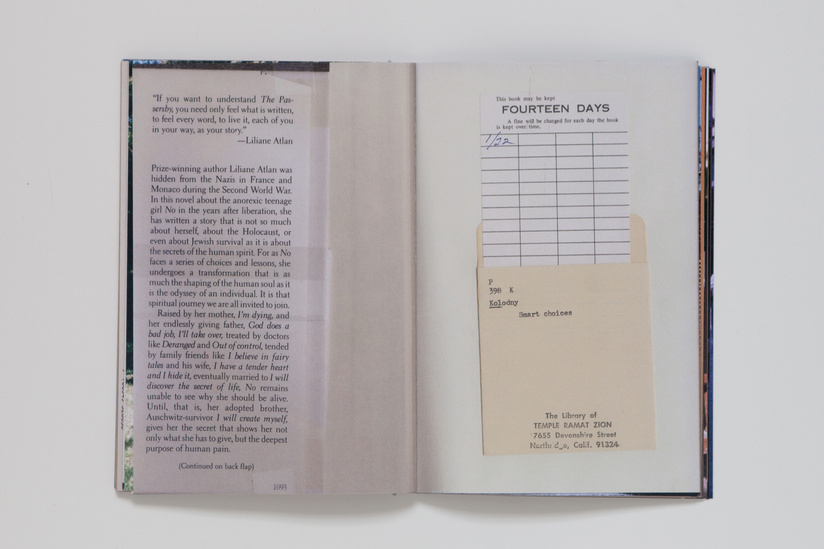 Faded but Not Forgotten
Two weeks of unpacking a life of someone that I still love and miss, although not physically present, was frustrating and hard. And although it's been already two years since, I still have moments where I feel I have lost something important in the rush and pain of the moment. Did I check all the coat pockets we gave to charity? Did I read all the back of the photographs that we gave to others that wanted pieces of memories? Will someone find old Shekels in the books we gave to a second hand shop? And maybe the paintings I hated so much and were sold in an auction had a meaning I did not know of. With the loss comes doubt, and I'm still looking for signs of something I might have missed and didn't have a chance to ask about, even when I knew how short our time is.
I compensate for this by looking for clues in other places: I read used books and find sentences underlined by others, and scavenge through endless piles of photos in thrift stores. I find it easier to be an outsider to the leftovers of others. I build the story behind it, and imagine the full life through a couple of signs. I think about others like me, also looking for missing parts. Maybe I am holding their missing pieces of the story, holding them in my context of imagination.
When approaching old materials, there is always the ambivalence of what to do with them, what to hold on to, how and where to store them, what are the rules and laws we can work by to know how to handle the ephemera of a life. Genizah is the Jewish act of creating temporary storage of sacred documents that fall out of use. The Jewish laws (Halacha) gives a solution for when practicality is gone but the holiness is still there. But what happens when there are no clear rules and traditions to go by, and when we struggle to decide what to do with something we consider precious and valuable but has lost its usage? When going through donated books I found dedications, signatures, creases, stains and other marks that fascinated me; they were specific but familiar, sentimental and personal. The histories were left behind as the books were no longer in need.
This set of books are all forgotten leftovers from the donated books I found at the American Jewish University Library in Los Angeles; cooking books, atlases, history books and children's literature. Because they are not sacred, they do not have a proper burial system like the ones sent to Genizah.
Faded but Not Forgotten allows these leftovers to tell the story of the struggle to hold and let go of the private memory and how it is cherished.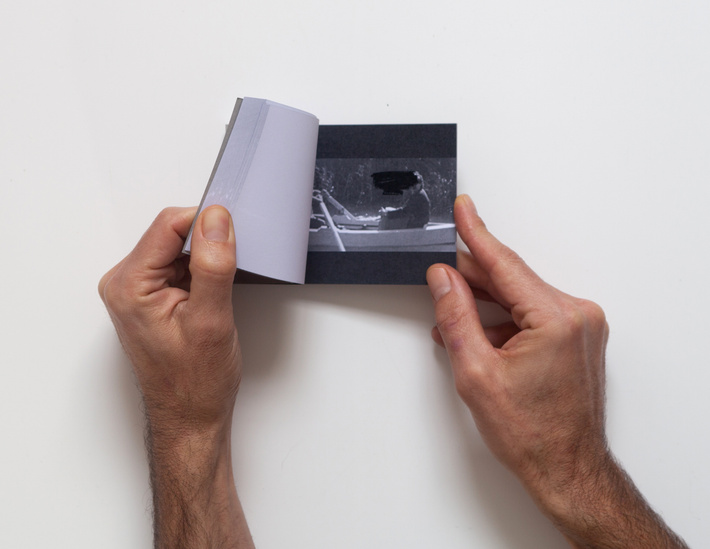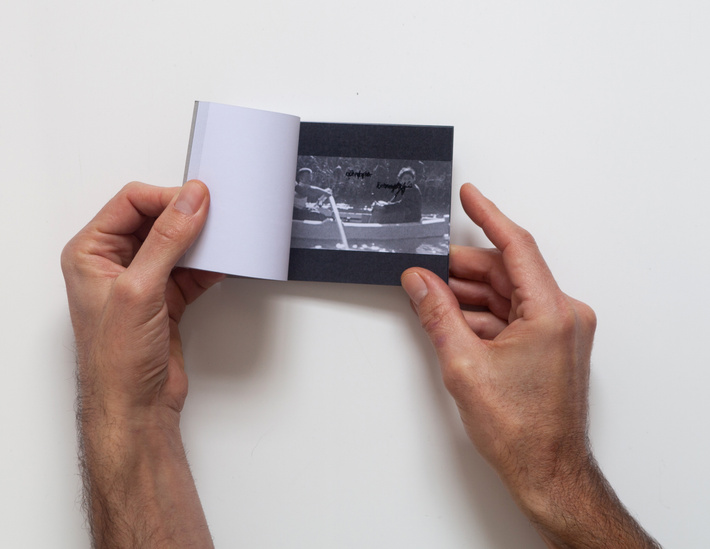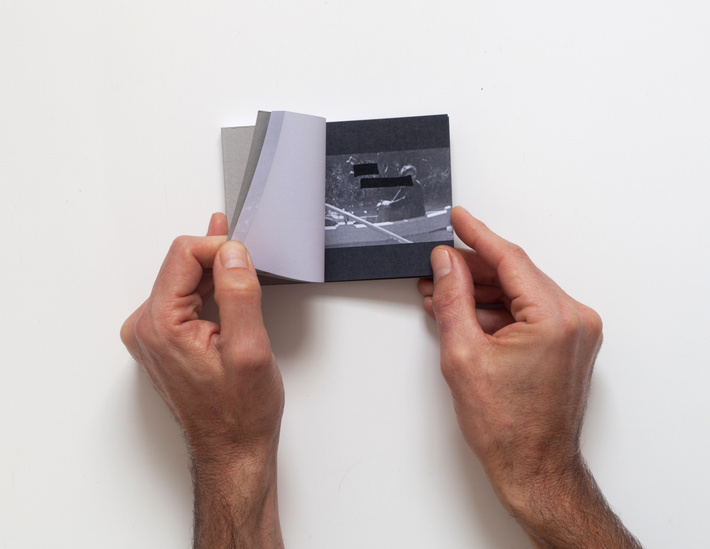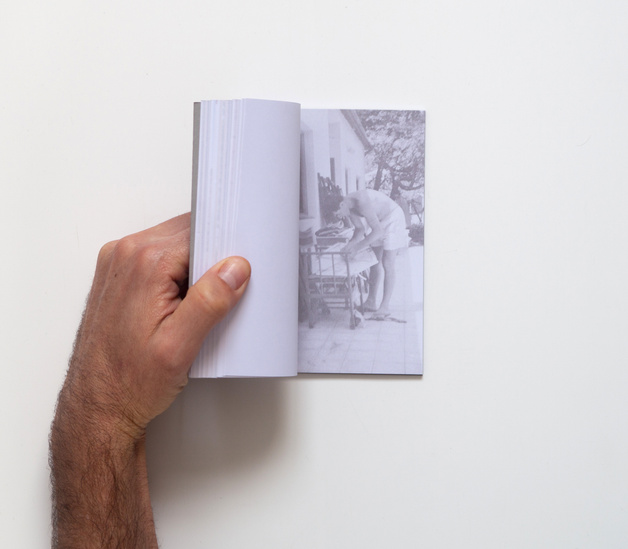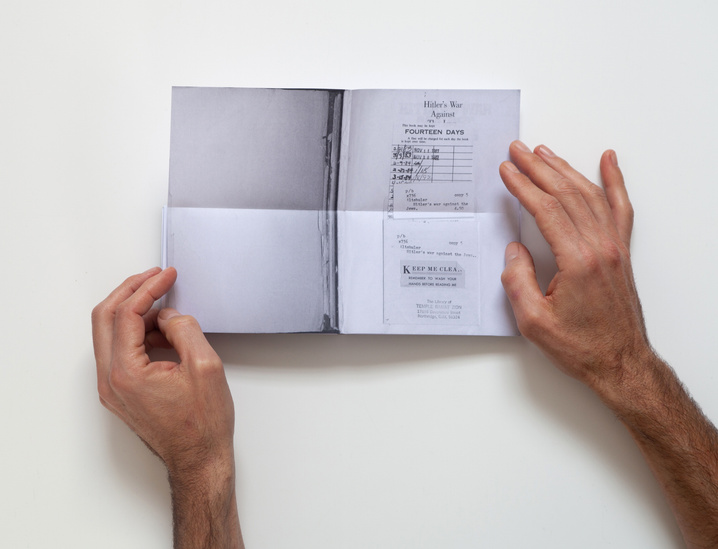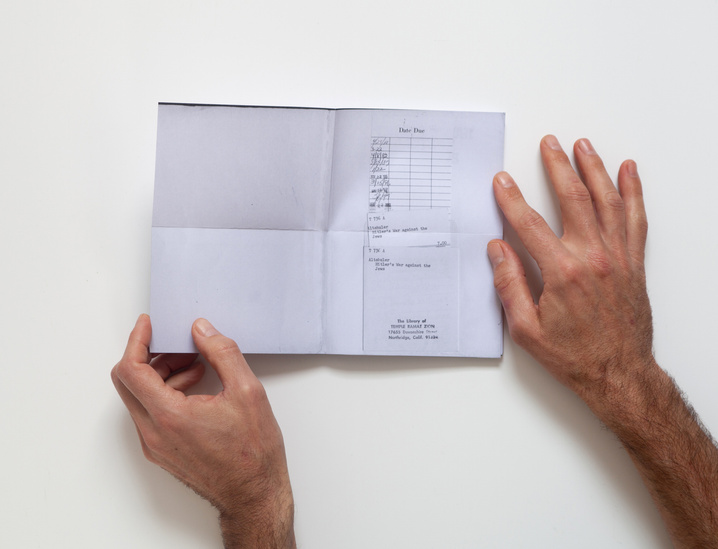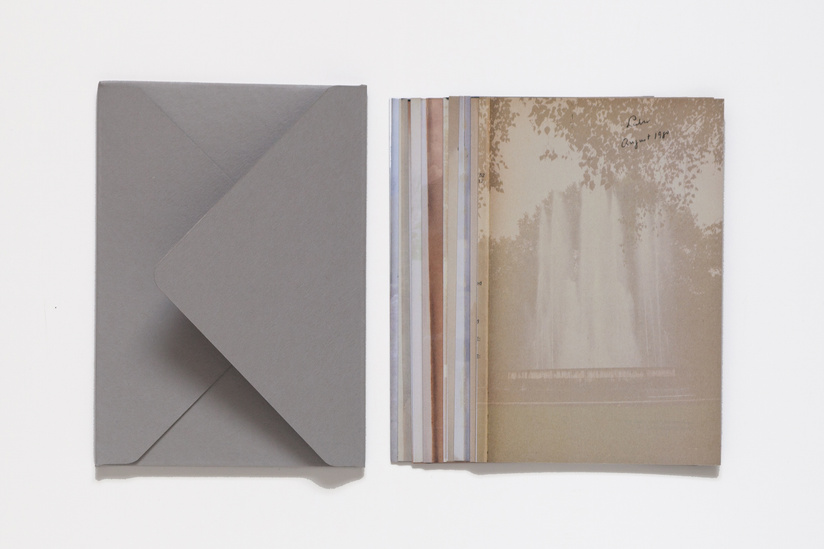 Book #5
10 double sided postcards